JUST A FEW EXAMPLES OF SOME OF OUR PAST ACTIONS / TRACK RECORD
1903 Clément A4CR
22% Annual Return (10 years)
1934 Bugatti T57 Galibier
6,75% Annual return (6 years)
1937 Cord 812 S/C
8,25% Annual Retrurn (8 years)
1959 Jaguar XK150 S Roadster
12,5% Annual Return (7 years)
1962 Lancia Flaminia 3C Sport Zagato
18% Annual Return (7 years)
1992 ALFA ROMEO SZ (ZAGATO)
65% Annual Return (1 year)
WHY TO INVEST IN CLASSIC CARS

?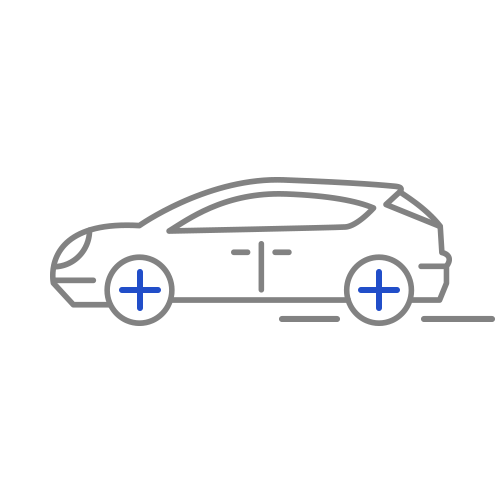 TANGIBLE VALUE
No abstract or complex investments. Touch and even drive what you are investing on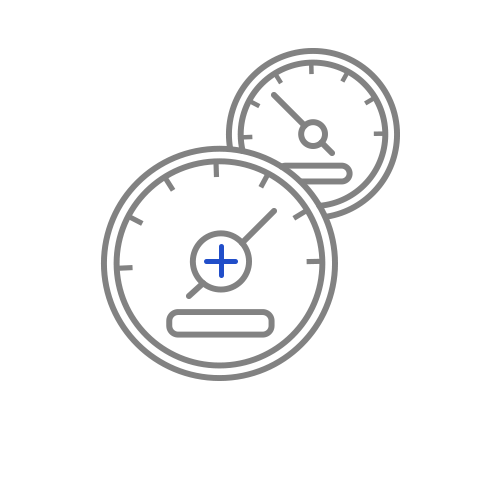 SAFE HAVEN
Fully uncorrelated with classic investment markets. A safe way to diversify your portfolio
DOUBLE INVESTMENT
Increase your money, learn from our vast classic car knowledge and have fun on board.
TRANSPARENT MARKET
The activity of the market together with the associated public auctions circuit makes asset valuation very transparent
Skip local downturns. Classic Car market is Global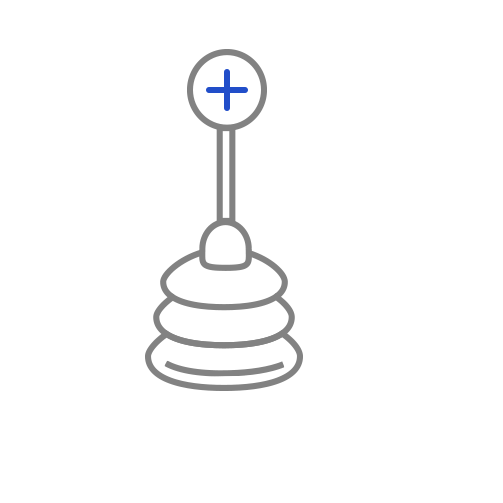 ARTISTIC VALUE
Collector Cars have a lot of similarities with Art market. Do you know a better object combining sculpture with state of the art technology?